CIRI Laboratory – Renewable Sources, Environment, Sea and Energy (FRAME)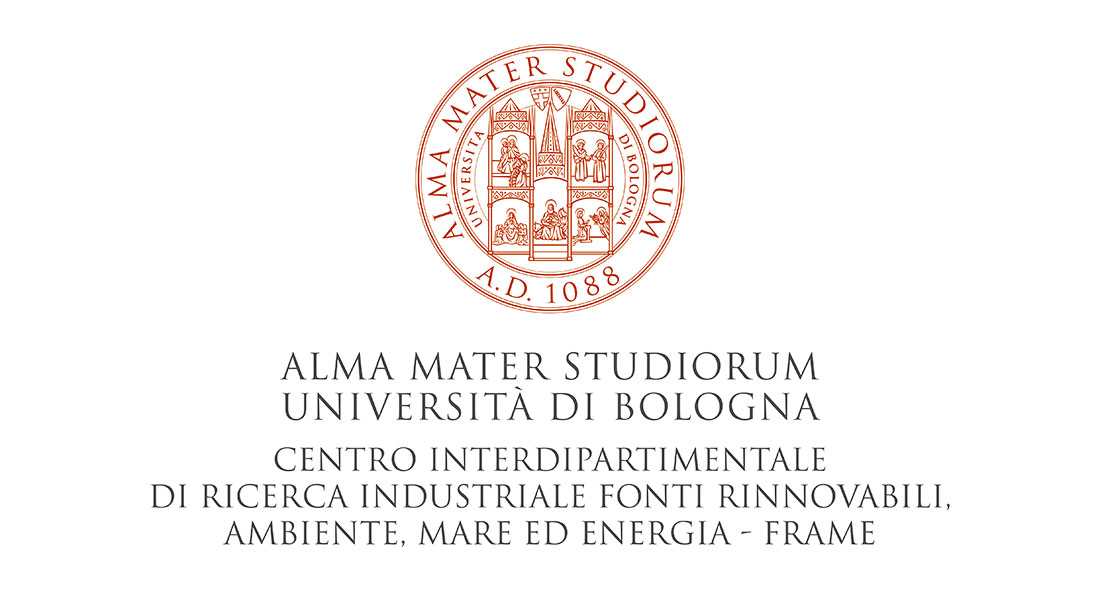 The CIRI LABORATORY – Renewable Sources, Environment, Sea and Energy (FRAME) belongs to University of Bologna and carries out activities aimed at the development and transfer of innovative technologies and methods for the control of environmental quality and the management of natural resources in the macro-sectors of renewable energy sources, analysis and design of systems, products, production processes and optimization of use and minimization of material and energy recovery.
ROLE IN THE PROJECT:
In the project, the laboratory will play a role in WP1 activities and will coordinate the activities of WP2, implementing and experimentally monitoring a pattern for reusing treated wastewater in irrigation practices on full-field crops, testing micro-irrigation devices in collaboration with the IRRITEC. Special sensors and probes installed in the experimental site will be connected to the prototypal system so as to monitor the quality of treated wastewater designed by LEA in WP1. The laboratory will assess both the sealing, occlusion and durability aspects of the installed irrigation devices, as well as the agronomic and environmental effects due to the direct reuse of the treated wastewater on the plant/soil system and tested crops.
The CIRI FRAME laboratory will also develop activities in WP3 aimed at re-functionalization the bio-char resulting from pyrolysis and "reforming" processes of wasted sludge for fertirrigation. purposes, proposing its use as nutrients adsorbent from loaded flows and as a fine element for improving soil characteristics. For the latter activity, a pilot filtration plant will be built and CAVIRO DISTILLERIE will be involved as an industrial partner involved in these practices.
CONTACTS
Prof. Ing. Attilio Toscano
Dipartimento di Scienze e Tecnologie Agro-Alimentari
Viale Fanin, 50 – Bologna
Tel. +39 051 20 9 6179
e-mail: