Agrosistemi S.r.l.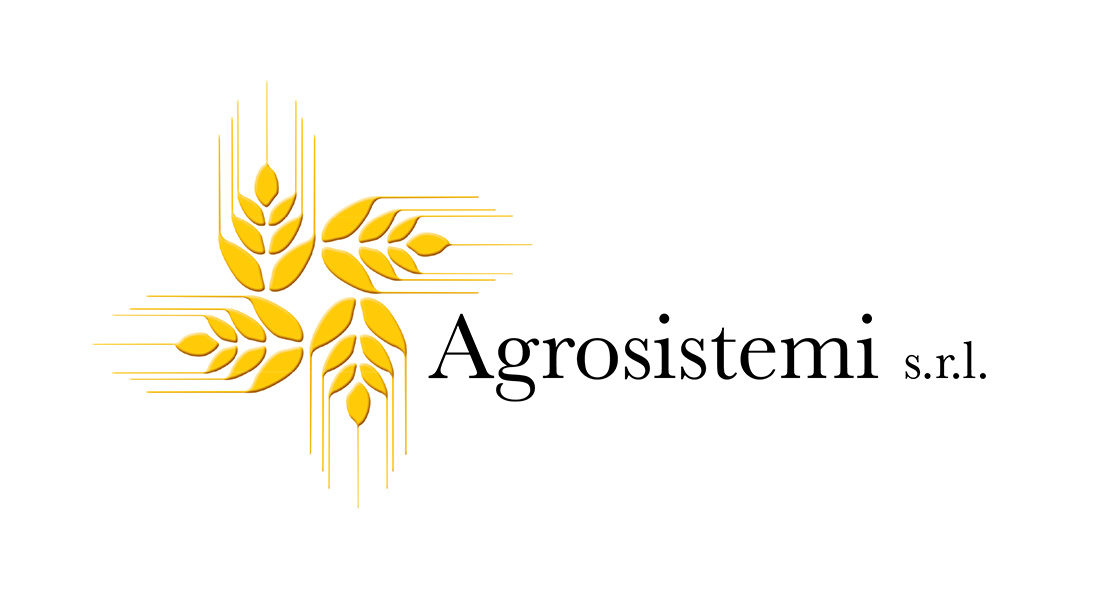 Agrosistemi S.r.l. is a company specialized in the treatment and recovery of organic sludge with the aim of obtaining high-quality fertilizer products in place of synthetic fertilizers.
ROLE IN THE PROJECT:
In collaboration with LEAP, it has experimented the Hydrothermal Liquefaction process (HTL) for the conversion of organic matrices into high-added-value products. Moreover, Agrosistemi seeks to explore the potential to increase the Technology Readiness Levels in sewage sludge treatment technologies.