Hera S.p.a.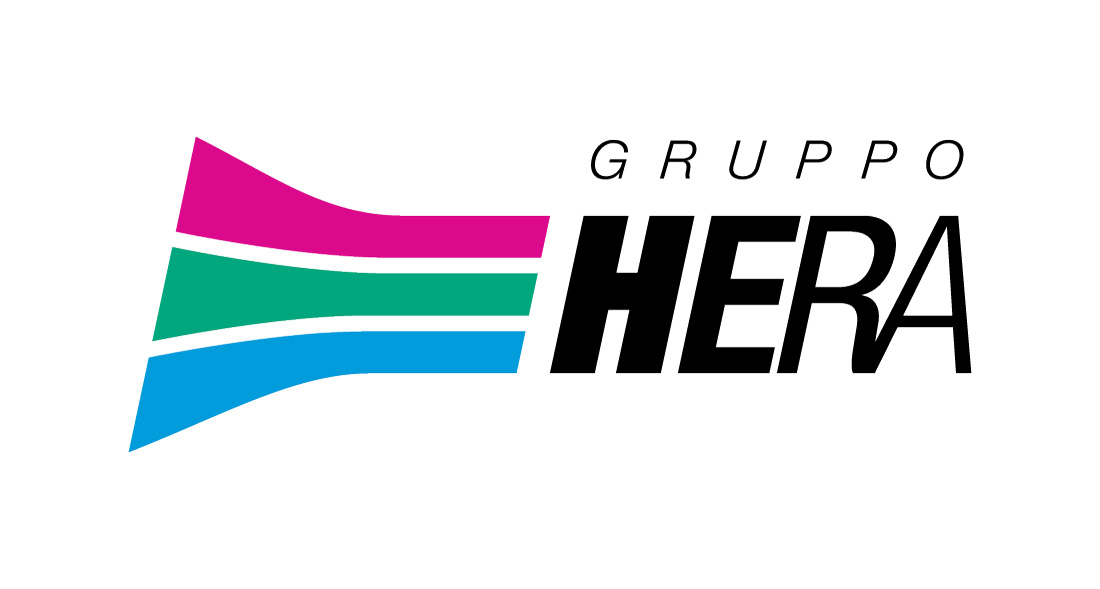 Hera S.p.a. is one of the largest Italian multiutility company with a variegated service and business portfolio and, in the management of the Integrated Water Cycle, dedicates efforts for the adoption of Circular Economy policies. The company is particularly interested in the implementation of innovative solutions for automated process control, biomass valorisation, sludge management.
ROLE IN THE PROJECT:
Two wastewater treatment plants (Cesena and Ferrara) will host experimental activities based on the implementation of smart systems for wastewater quality monitoring and on the cultivation of microalgae as technology to apply for the treatment of nutrient loaded streams valorising furthermore the produced biomass.