Irritec S.p.a.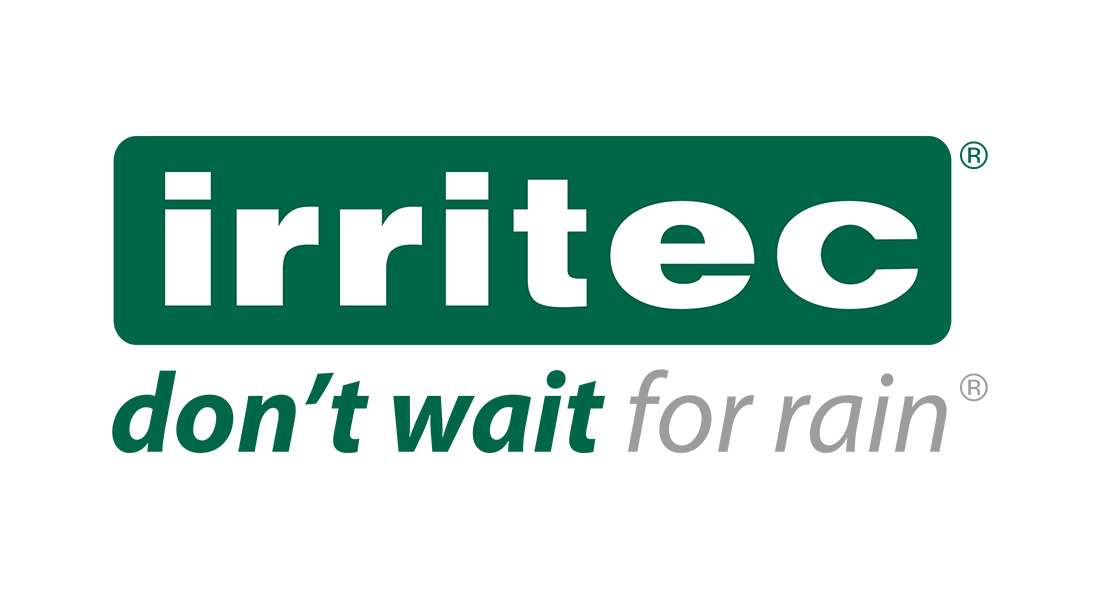 Irritec S.p.a. company provides for the design, development, production and distribution of high-tech and reliable irrigation systems. The company dedicates efforts to improve its production processes with a view to efficiency and cost-effectiveness.
ROLE IN THE PROJECT:
The project represents an opportunity to test its own technologies in the field of treated wastewater reuse and investigate their reliability. With such a collaboration, Irritec intends to provide concrete contributions to corporate research, paving the way for new market opportunities in full awareness of the changing scenarios of sectoral legislation.
It will design and provide the necessary material for the construction of the wastewater irrigation system for the experimental parcels made in WP2. It will contribute to the operation of the plant and provide support to test the installed devices.